For me, it's a complete idea
that leads to another "world"
(time, place, or feeling).
My stories = photos of ordinary things + words that give them new meaning
What do you see in these photos?
Share your ideas and then I'll share what I see.
Examples of stories I make
while walking outside that I share with friends via texts.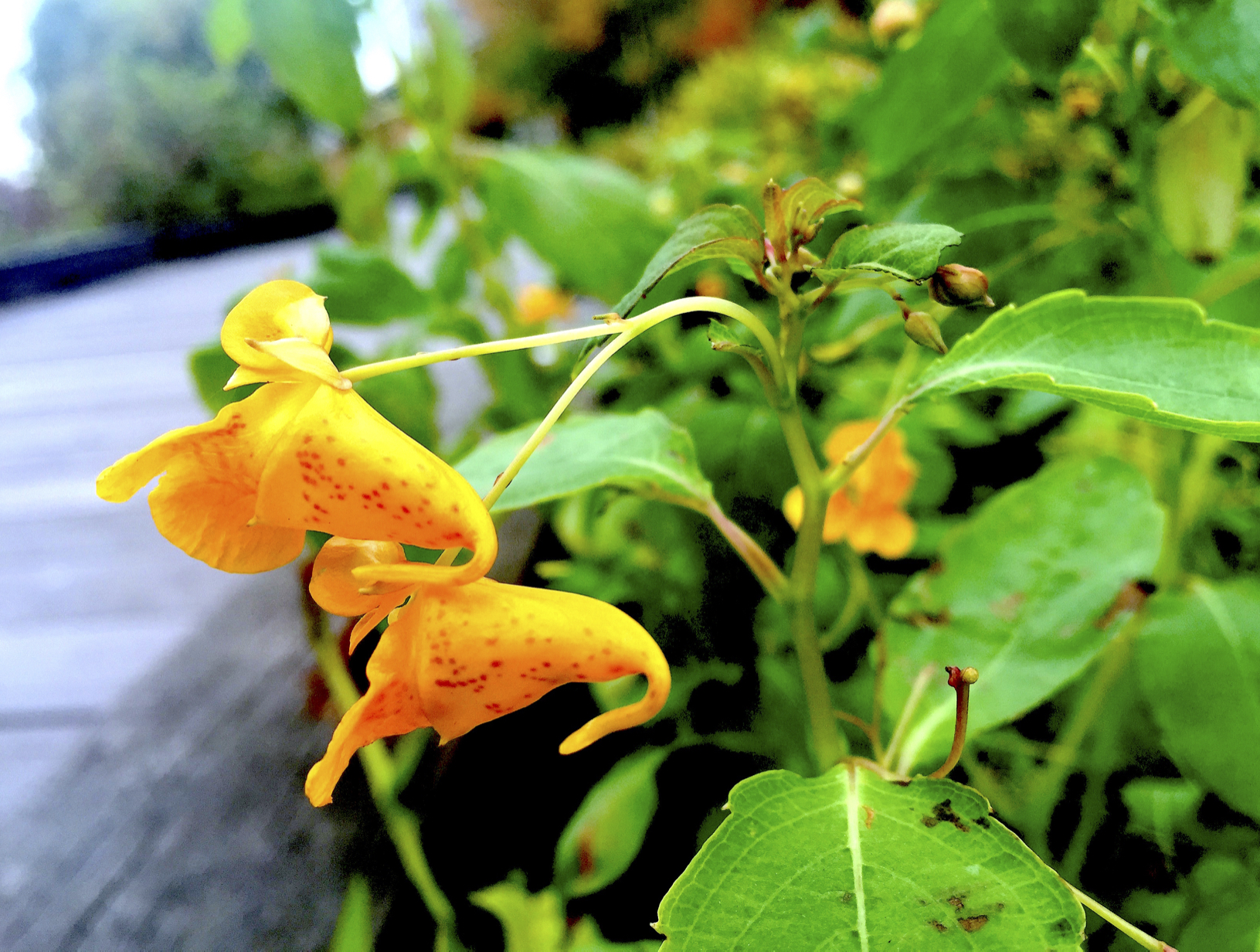 swimming together ;)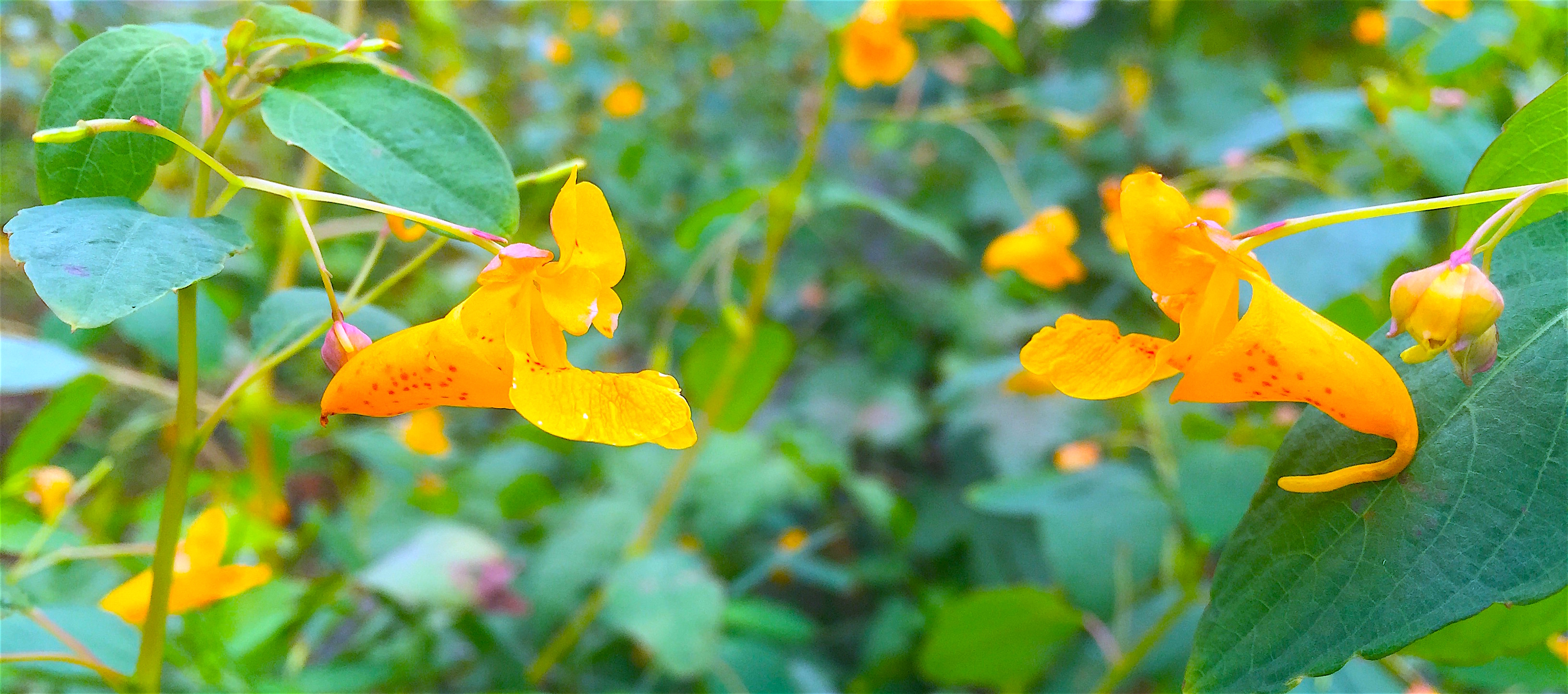 "What?! Miriam, speak up!"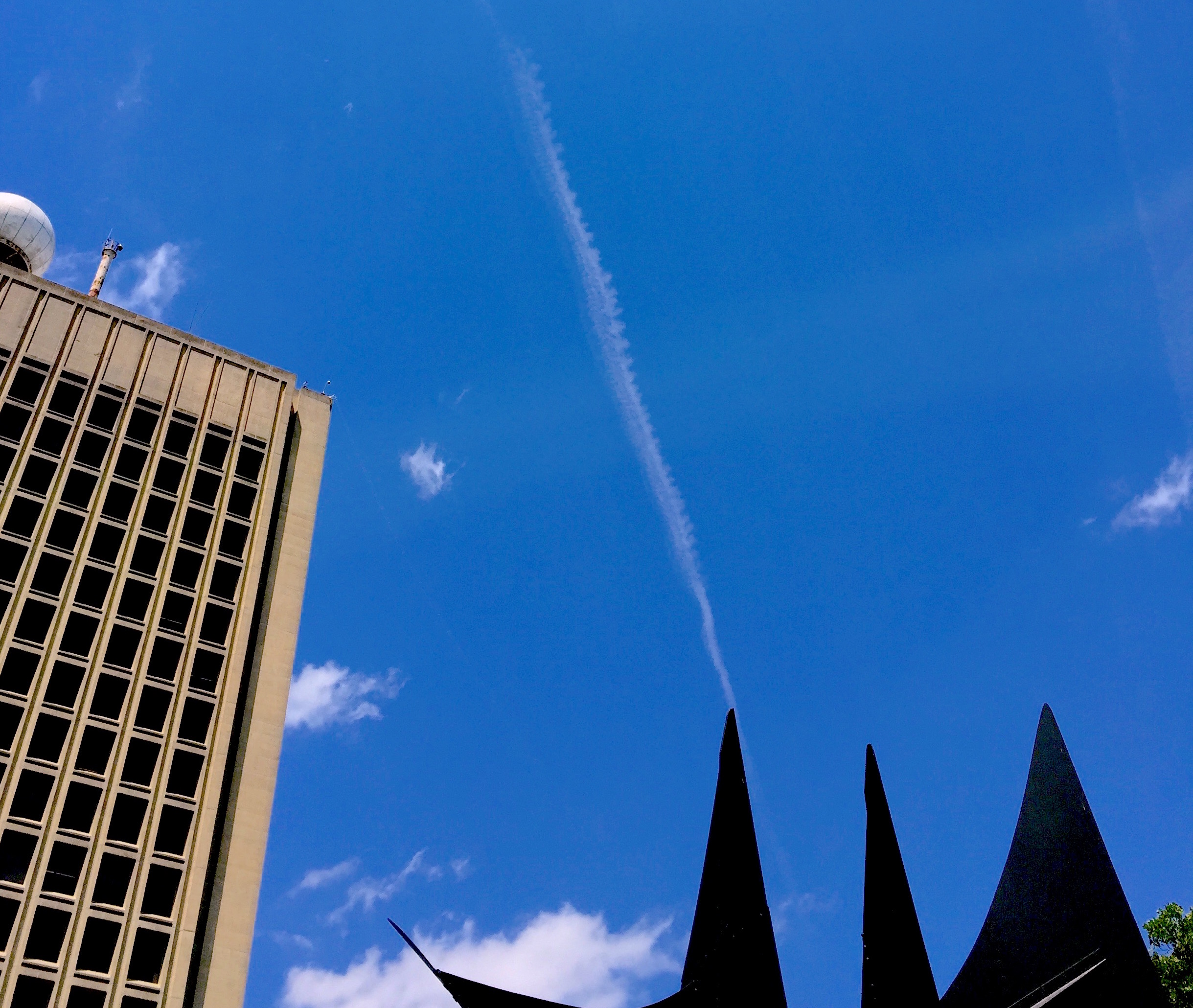 Stegosaurus in Central Square.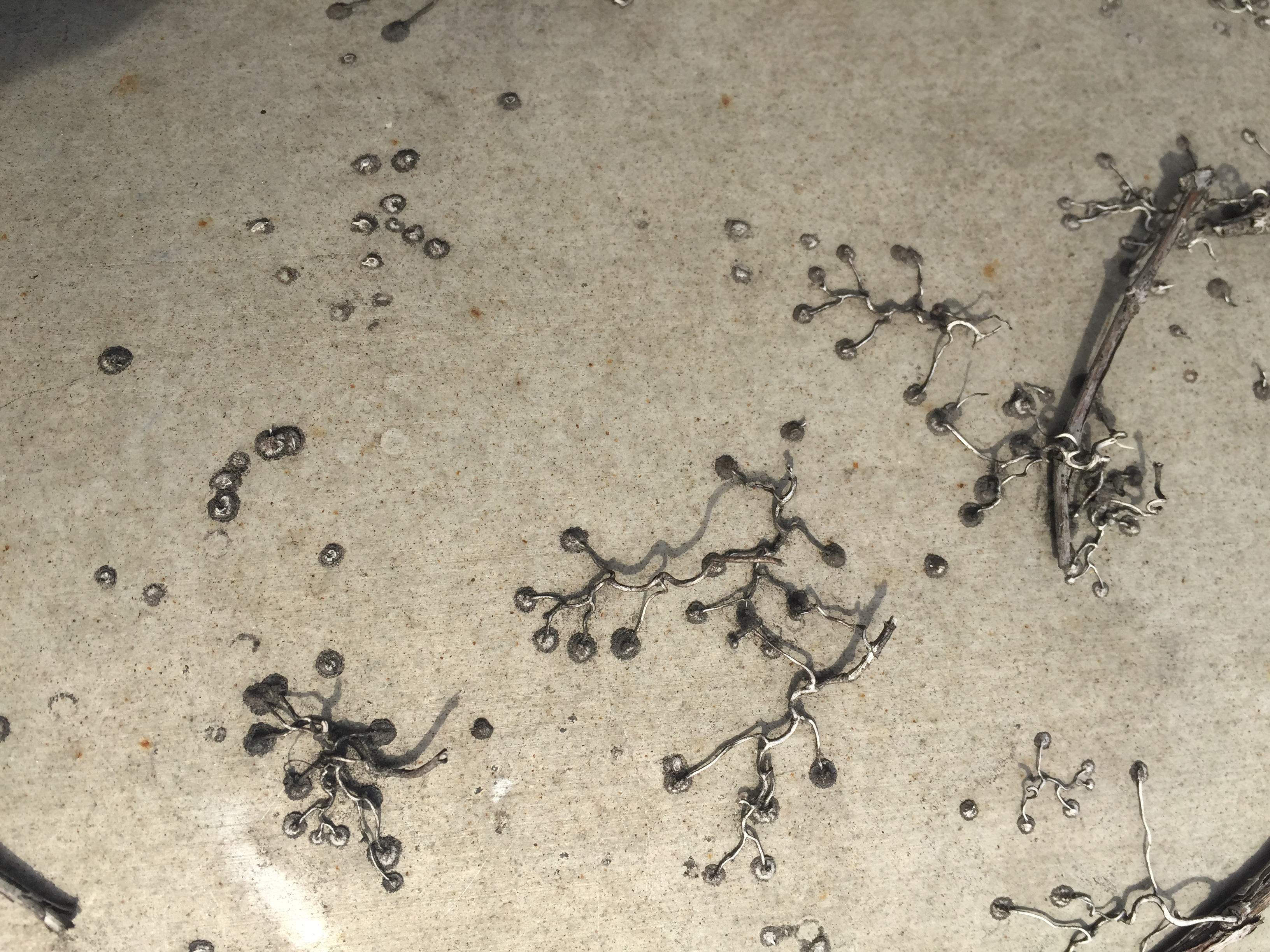 Vine in the winter.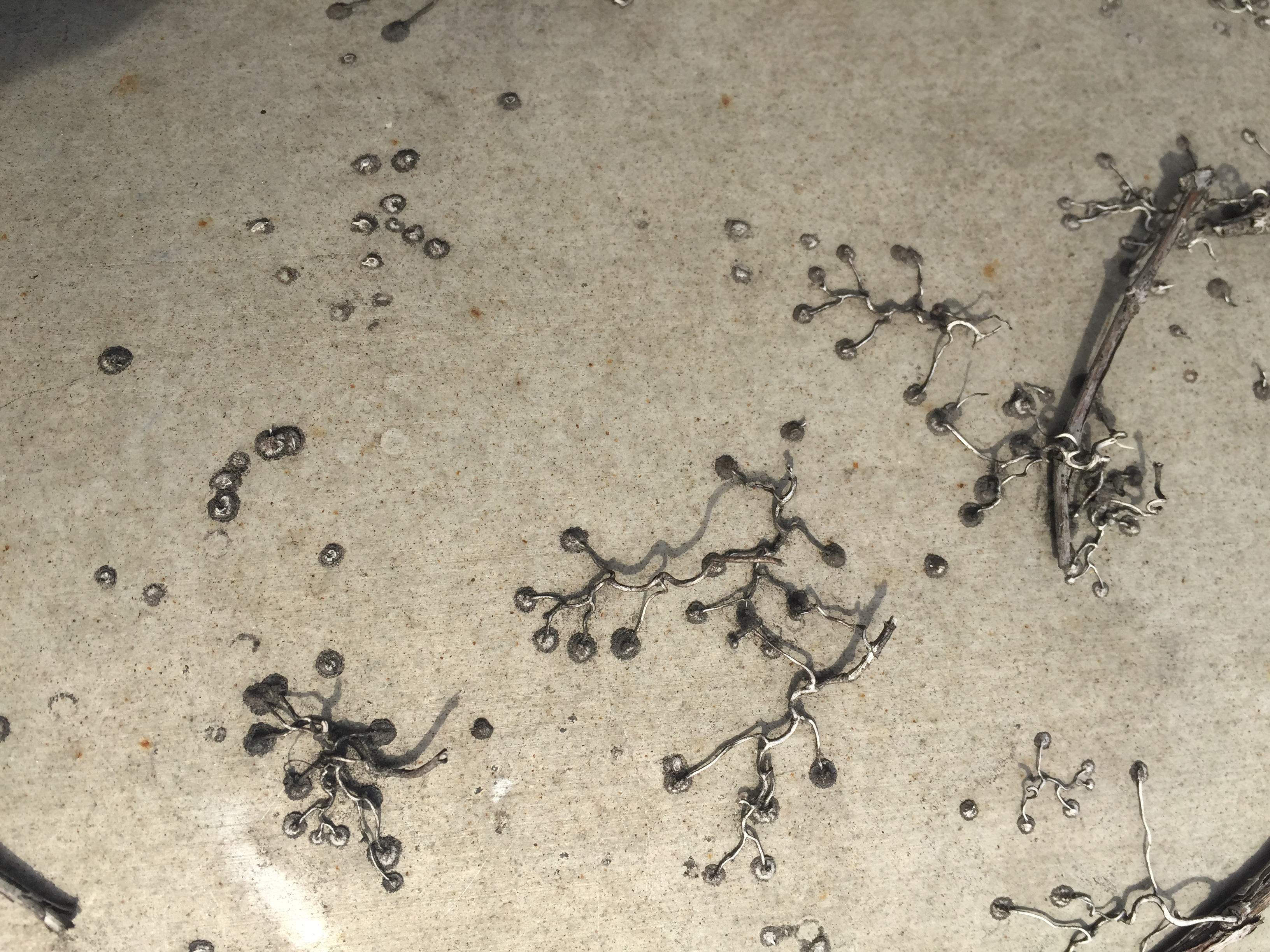 Footprints of Boston's rare geckos.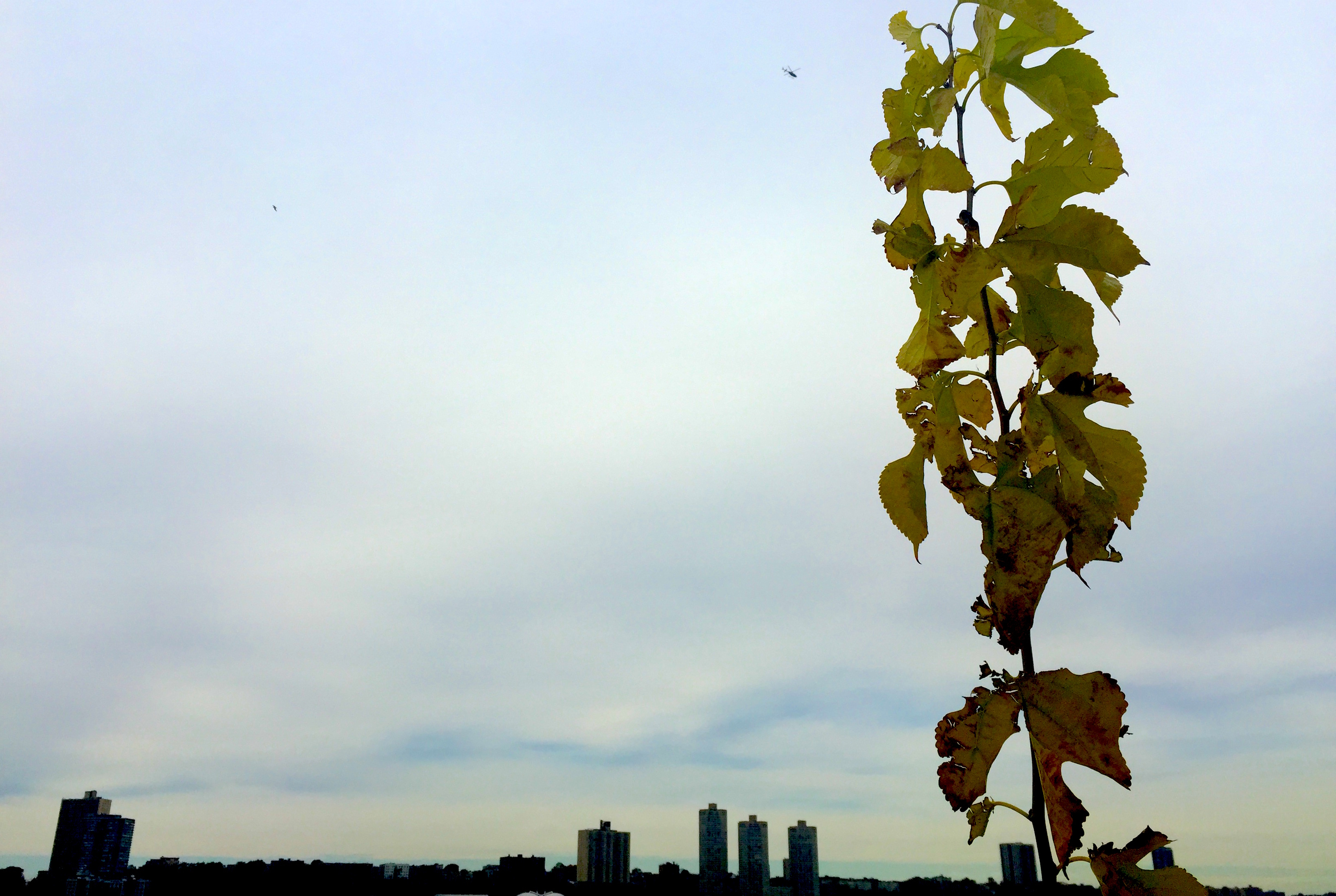 The military helicopters are no match
for this beanstock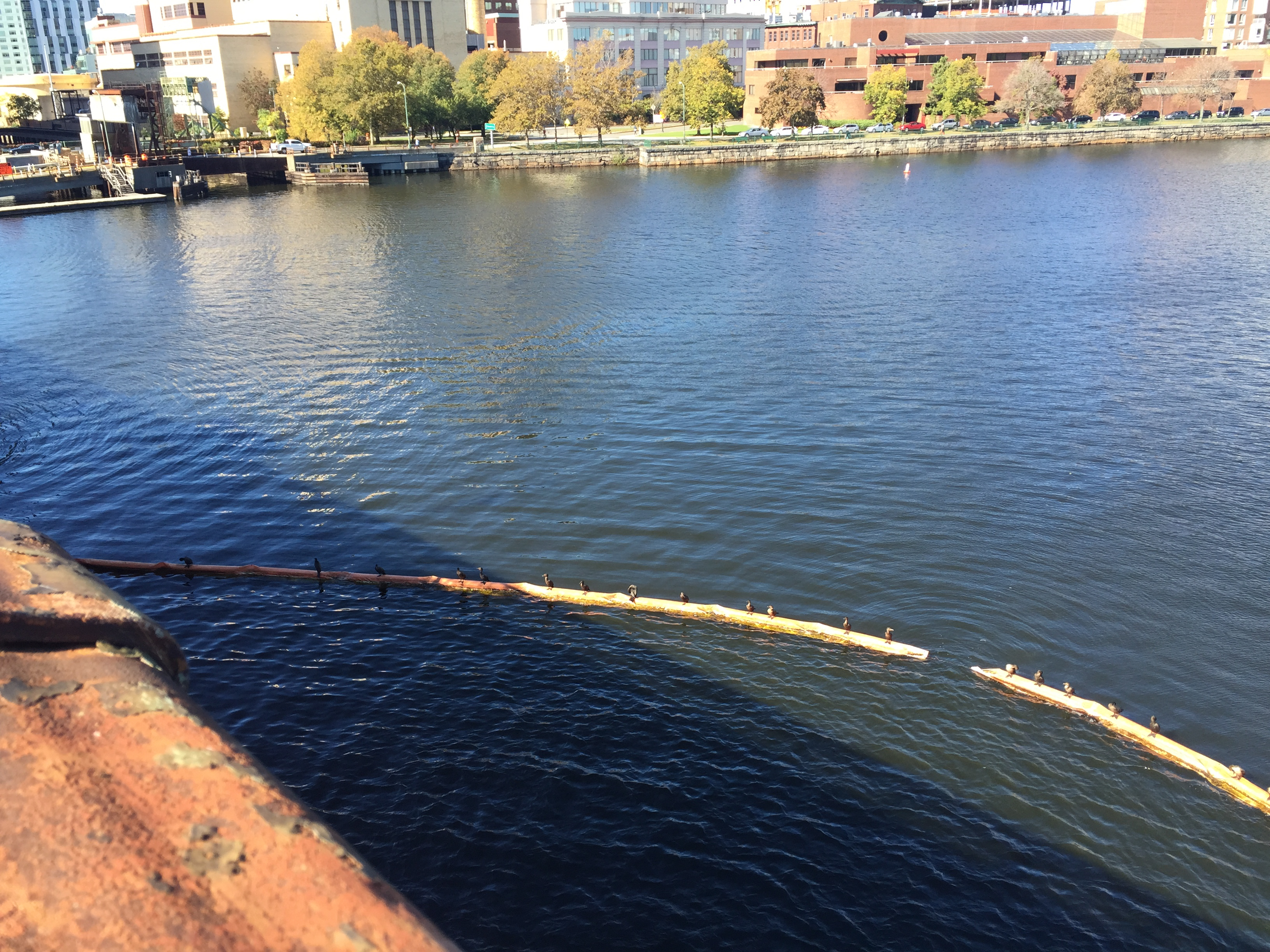 The aldermen gather...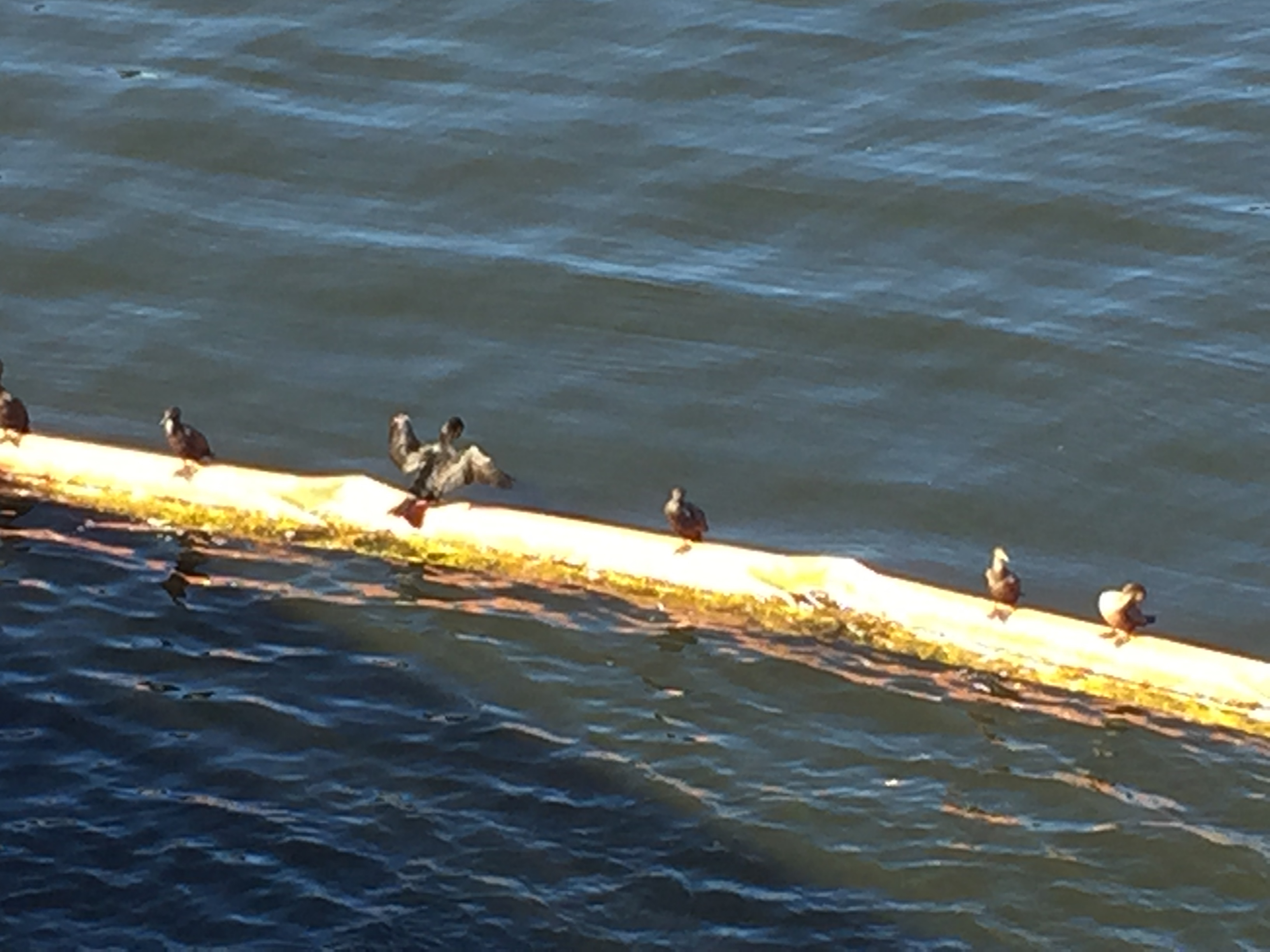 Minority vote.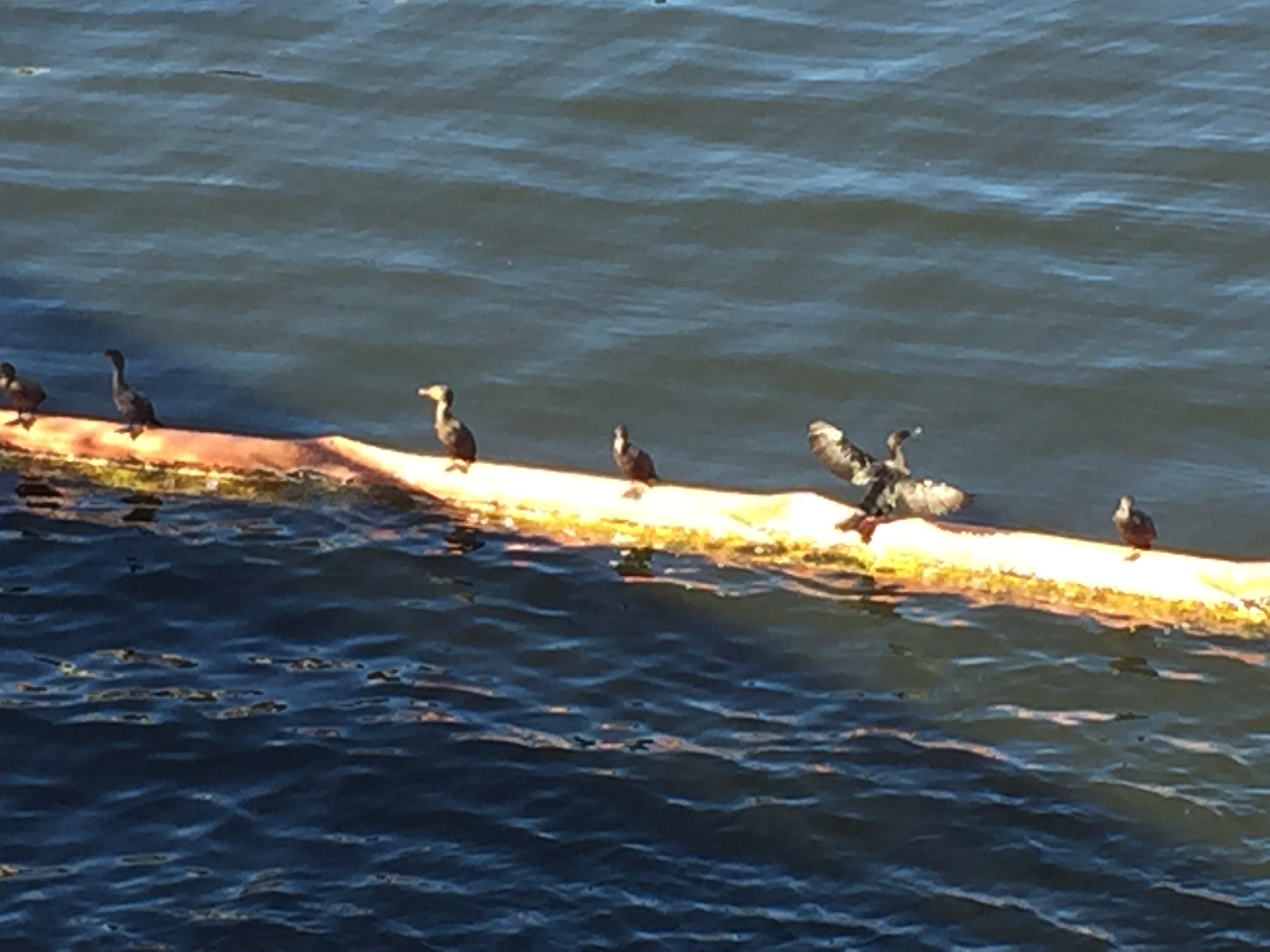 Swing vote.
Adding words or effects can make new meanings / stories.

I used words, images, and effects to create a "story"
for each of you.
Why do you think it was made for this person?
How do the stories change
based on how we change the words? Effects?